Our team are here to ensure your medical needs are met with utmost care and professionalism.
We are a newly built facility conveniently located in Virginia Beach offering affordable high quality patient-centered healthcare that are provided by a certified physician with over 40 years of primary care experience as well as family nurse practitioners.
We are accepting new patients as well as walk-ins. We work with all insurances, except Optima, and offer a competitive low cost for self-pay.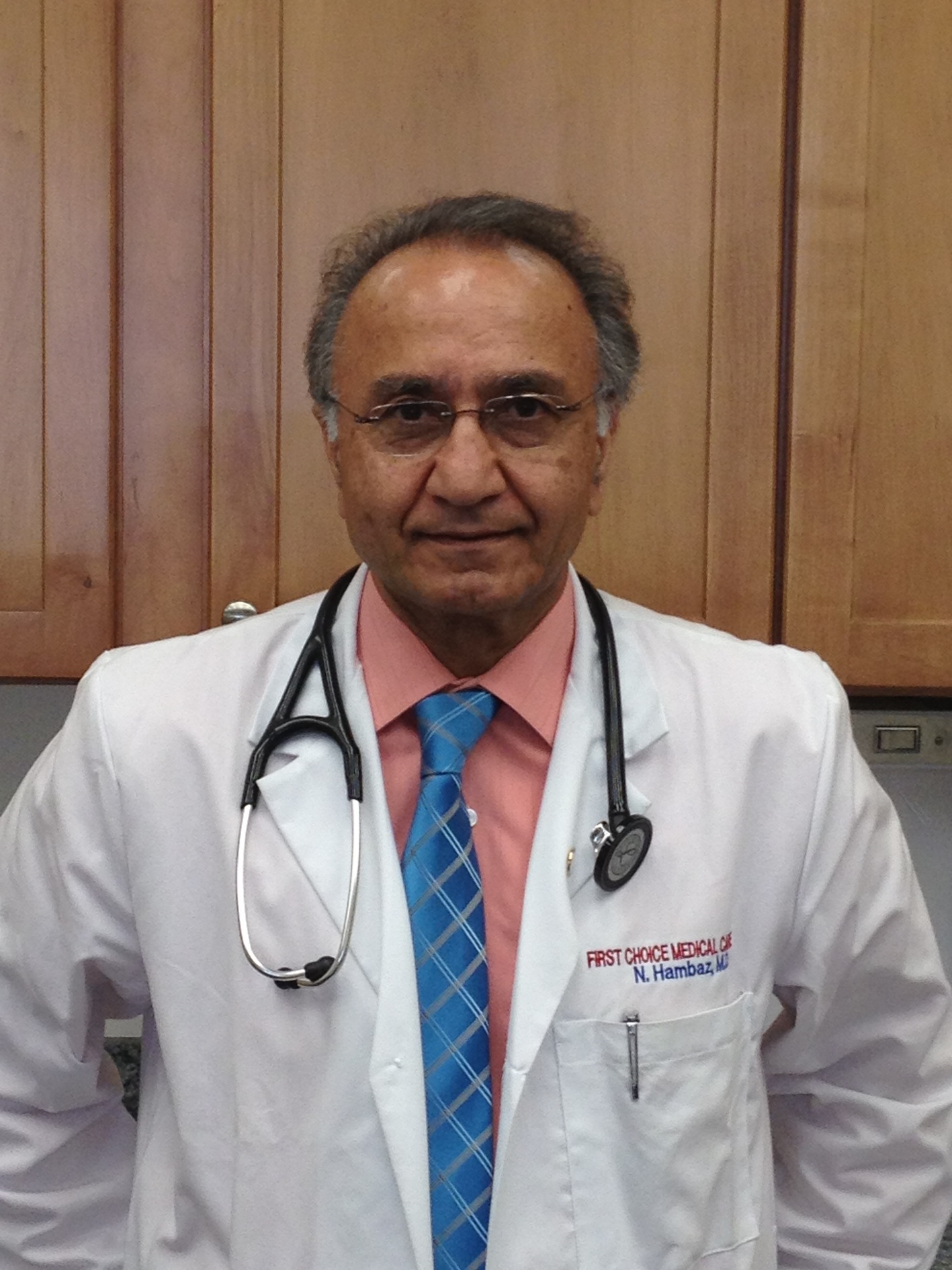 Caring for Patients for Over 30 Years
Dr Nasser Hambaz has over 30 years family care experience treating patients of all ages with the utmost care. He completed is residency in Buffalo, New York and is actively involved in training and up-to-date medical advances on a weekly basis. He ensures he and his staff are highly certified and at the forefront of medical knowledge ensuring quality healthcare is provided for every patient. He is also associated with the Virginia Medical School and has been accepting medical school students to practice alongside him in a professional learning environment for the last 20 years.
Nursing Patients for over 8 years
Shirin Dalai is a Family Nurse Practitioner with over 8 years medical experience. She obtained her Master of Science from Hampton University and her Bachelor of Science from Salisbury University. Her plans are to obtain her doctorate in the near future. She has been in the field of nursing for eight years, physician and enjoys every day of it. Shirin loves to help others. She believes everyone should feel beautiful in their own skin.