Your First Choice in Medical Care
We pride ourselves in delivering first class care in Virginia Beach
We're First Choice Medical Care
We are a newly built facility conveniently located in Virginia Beach offering affordable, high quality, patient-centered healthcare that are provided by a certified physician with over 40 years of primary care experience as well as a family nurse practitioner. 
At First Choice Medical Care we offer a Full range of medical services
At First Choice Medical Care we offer a Full range of medical services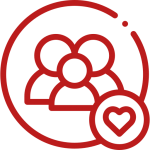 Family Health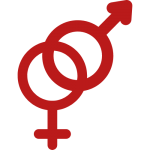 Women & Men's Health
Paediatric Health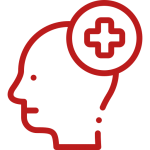 Acute and Chronic Health Problems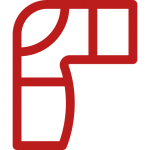 Sports and School Physical Exams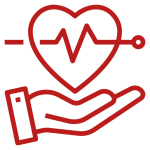 Occupational Health Exams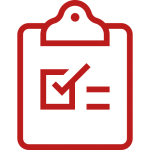 Botox Cosmetic Injections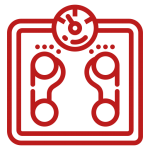 Weight Management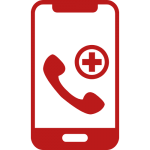 Telehealth Visits
Your Health & Safety is Paramount
The health and safety of our staff and patients is of utmost importance to us. We are taking additional measures to ensure the safety of everyone who visits First Choice Medical Care.
We pride ourselves in delivering first class care in Virginia Beach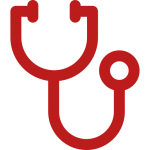 We offer a range of general medical services and are one of the few medical care clinics in Virginia Beach that has such an array of in-house services for your entire family.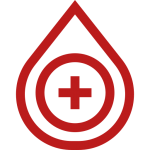 First Choice Medical Care is a new building with many in office procedures so you don't have to be sent to numerous places to receive all your tests – we offer most of them right here.
Call to book your appointment today
A. Ruth
I have been a patient at this practice for quite some time. The staff are wonderful, friendly and professional as well as very accommodating. Patient care always come first in my experience. Shirin is hands down the most amazing and caring practitioner and Dr. Hambaz is beyond knowledgeable and an exceptional physician. I have never had an issue getting an appointment, even last minute. I am glad that I found this practice and recommend it to anyone looking for quality patient care.
N. Baker
I was visiting the area recently and was recommended by a friend to go to Dr Hambaz. The wait time was as expected but the professionalism and care displayed by all the staff was really great. They took a lot of time to get to know me and my problem and Dr Hambaz really went out of his way to help me out even though he knew I was leaving town the next week. I would highly recommend this practice to anyone who is looking for great family care. I also loved the cafe next door in the gas station - went in their while I was waiting!
C. Hansen
I have been seeing the care team at First Choice Medical for about 10 years now. The care and attention I receive is personable and professional. Shirin has a unique ability to really connect with her patients. I never feel rushed! Shirin is thorough and makes sure to answer any and all questions I have. I have to say it is always a pleasure walking in and being greeted with a smile from Tracy and Loraine as well.
Nayef
Dr. Hambaz is a great doctor who cares about all of his patients. He asks you whether you can afford your meds and tries to help in anyway he can. This is a very nice and new family practice, yet he has over 37 years of experience in family medicine.
J. Smith
Such great staff, very friendly! I can always expect a quick call back and they are always available for a virtual appointment.
C. Hoffmeister
Amazing staff!! Very respectful Doctors and nurses there. Not many small practices around like this. I highly recommend using them!!
J. Flowers
Shirin is by far THE BEST nurse practitioner in the area. She and Dr. Hambaz both give great attentive service and really make you feel heard and helped. I can't rate this place high enough!! ❤️